About Vangeline Theater/New York Butoh Institute
carrying BUTOH into the 21st century
The Vangeline Theater/New York Butoh Institute has been a leader in the development of contemporary Butoh dance since its founding in 2002. Informed by the expansive vision of pioneering choreographer Vangeline, the Vangeline Theater brings to life a timeless style of Butoh that continues to captivate audiences.
WE
ENGAGE, EDUCATE, EMPOWER
THROUGH
BUTOH
Our Mission
The Vangeline Theater's mission is to educate the public about Butoh, promoting an understanding of Butoh dance history and its social and cultural significance; to connect Butoh to other art forms and disciplines and to build community through Butoh. The Vangeline Theater is home to the New York Butoh Institute, providing superior Butoh training to our community. The New York Butoh Institute is dedicated to the advancement of Butoh in the 21st century, with a special emphasis on education, research and archiving.
The Vangeline Theater/New York Butoh Institute reaches out to the New York community by offering public Butoh classes, workshops and performances through collaborations with international and national Butoh artists. Each year, we host the New York Butoh Institute Festival in New York, which presents the work of contemporary butoh artists. Our award-winning outreach program "The Dream a Dream Project" contributes to the rehabilitation of New York's incarcerated population.
The company has been heralded in numerous national and international publications. Check out our PRESS REVIEWS.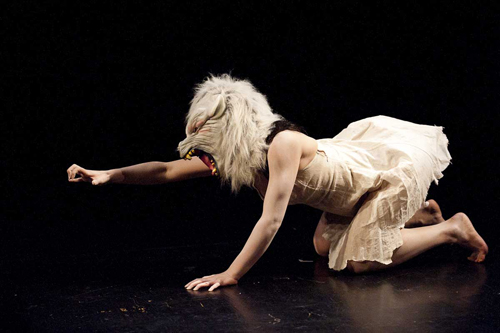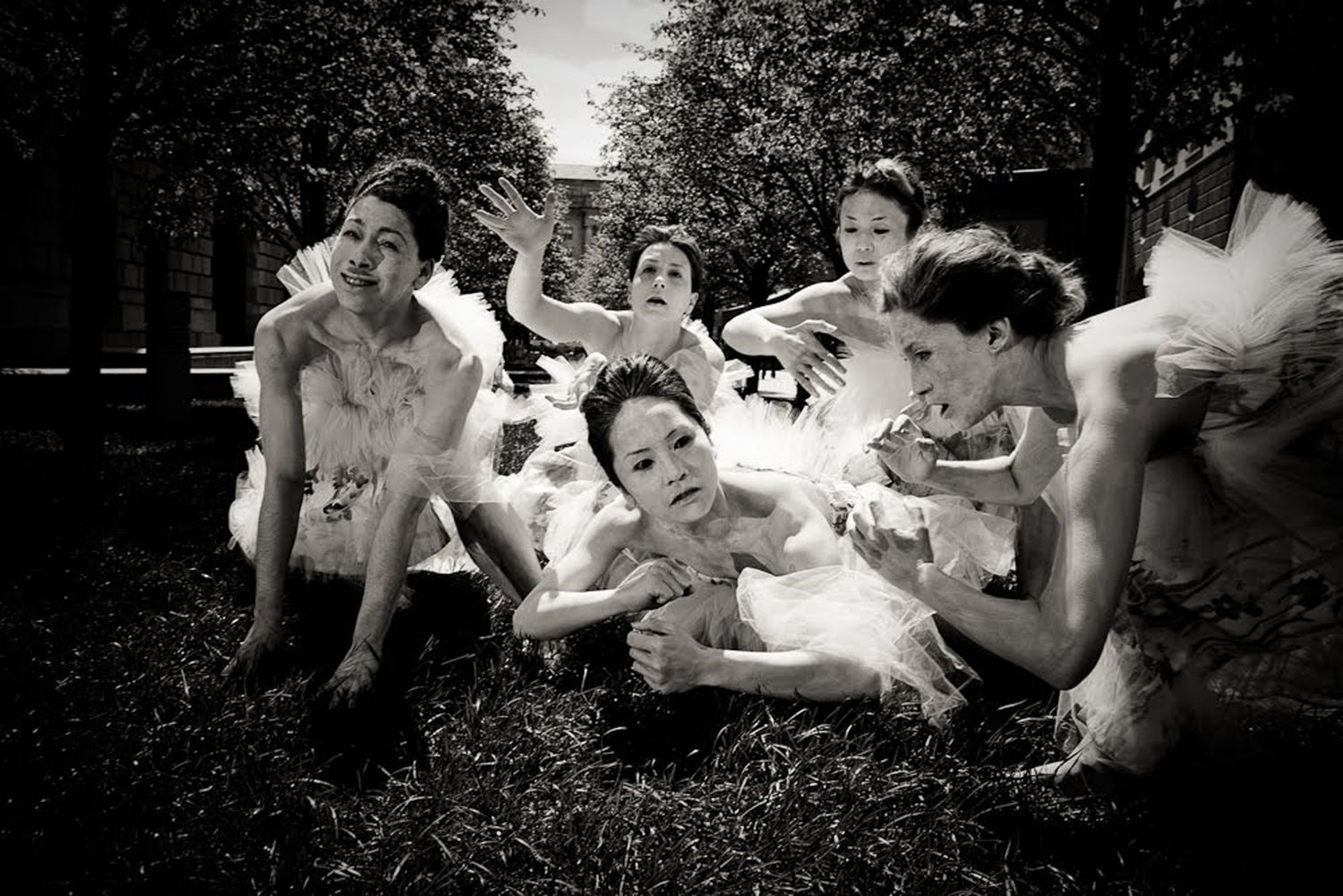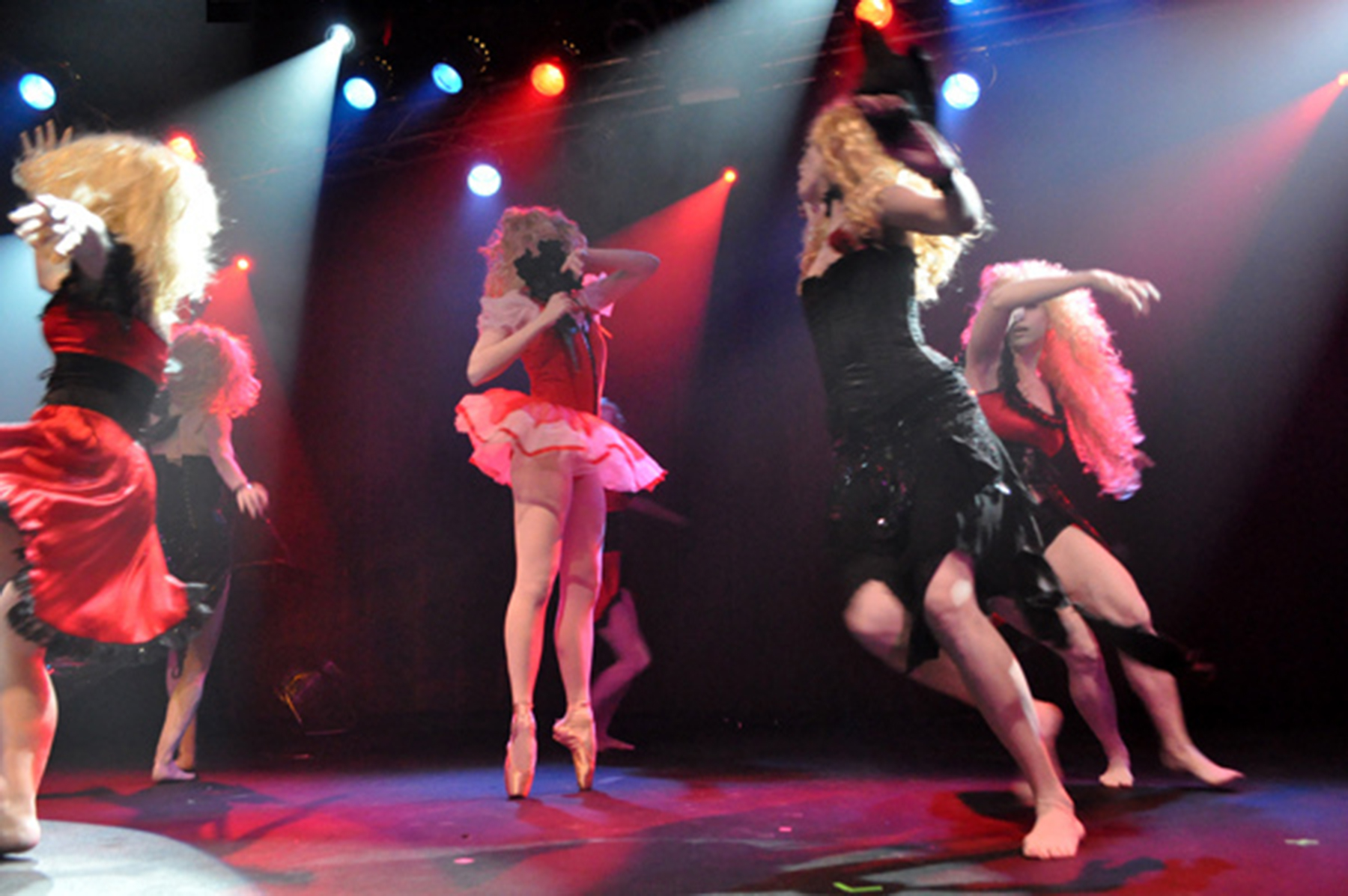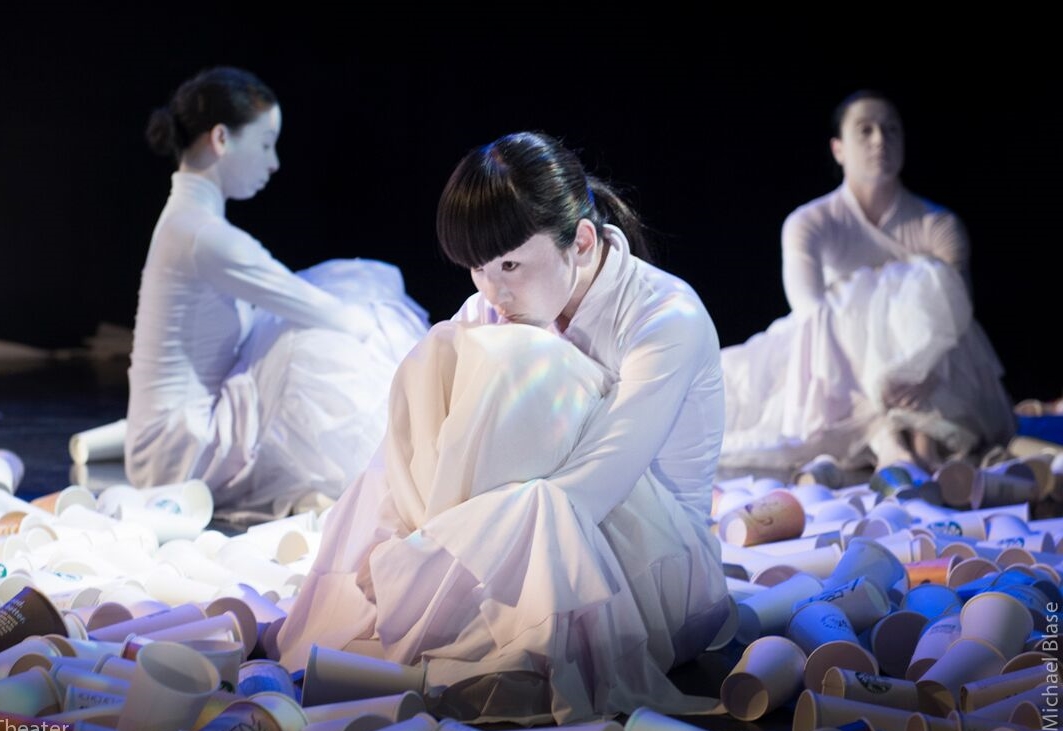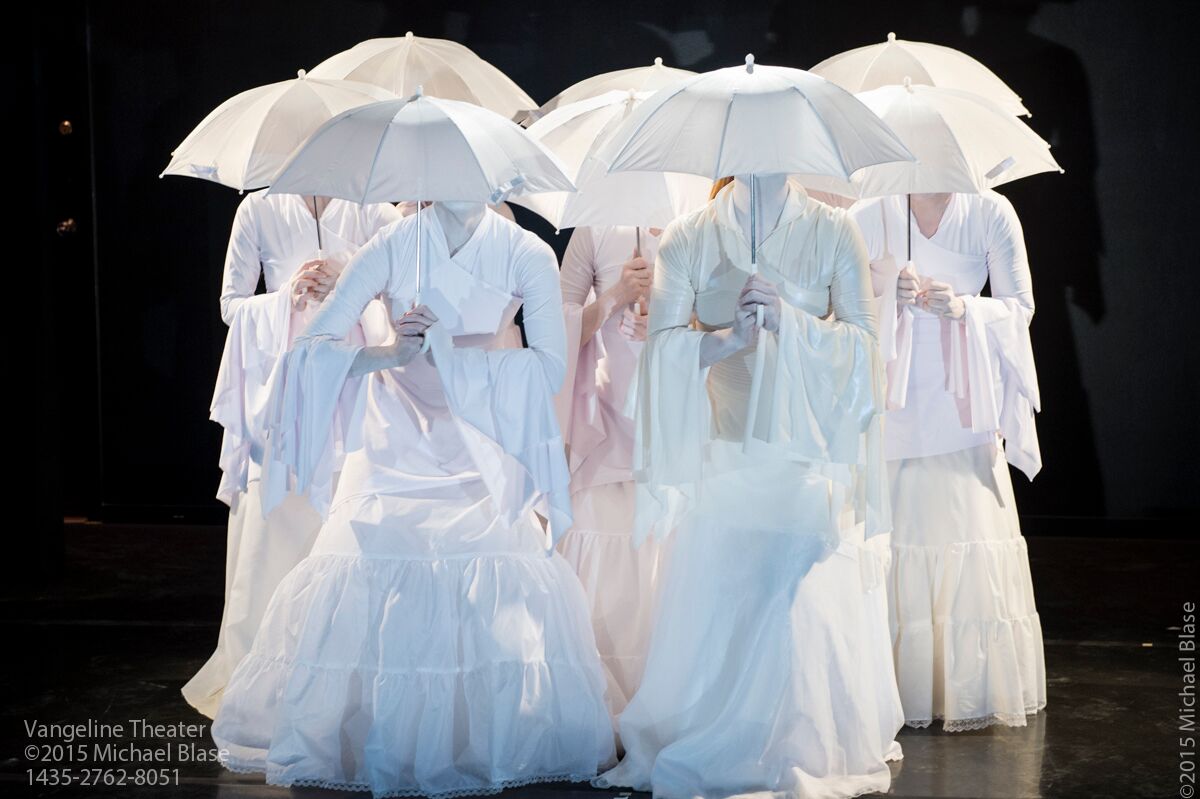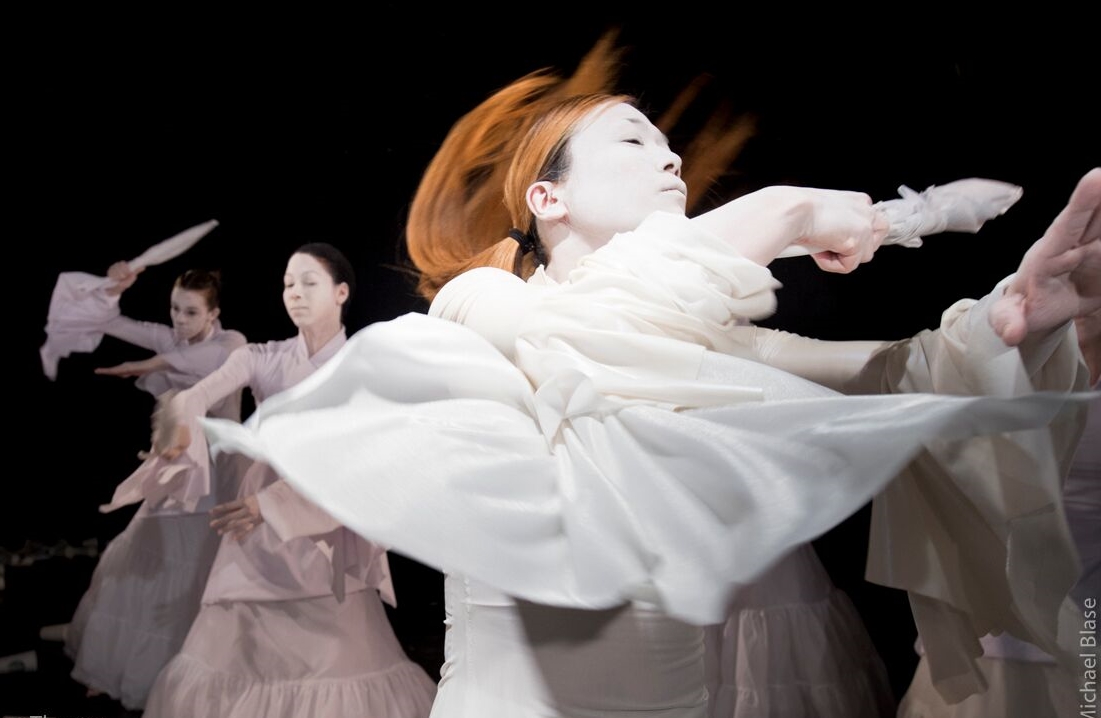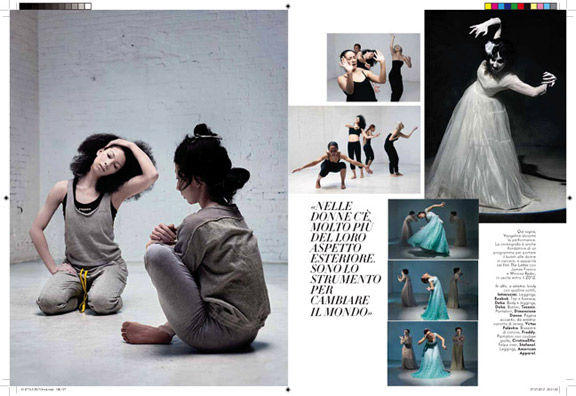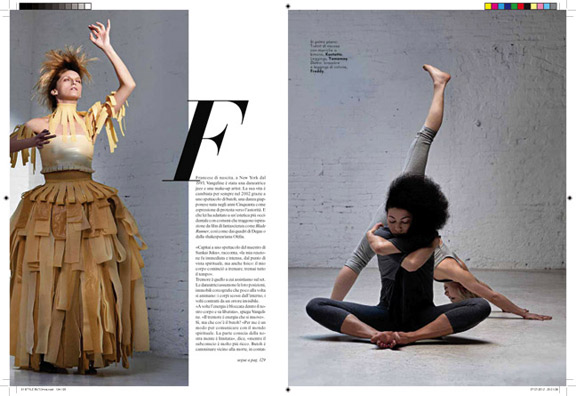 Since its inception, Vangeline Theater has held a special relationship to costume conservation. Each of our performances features antique costumes, reproductions of period costumes or costume inspired by historical designs. Our prized costume collection is renowned and was featured in Vanity Fair Italia in 2012.
The Vangeline Theater is a 501c3 charitable organization and has reached a platinum seal of tranparency on guidestar.org.
Donate and Support the Vangeline Theater here; your contribution is 100% tax deductible.
Thank you for your generous contribution.
Watch Vangeline Theater on CNN's GREAT BIG STORY
We are grateful for past and present funding from:
The New York Department of Cultural Affairs

The Japan Foundation

Asian American Arts Alliance

Robert Friedman Foundation
New York State Council on the Arts

New York Foundation for the Arts

Puffin Foundation

Gibney Dance

Brooklyn Arts Council